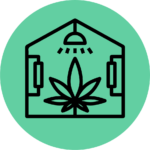 We source our medical cannabis from licensed and verified producers.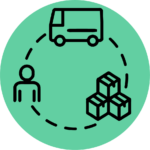 We work throughout the supply chain with experienced pharmaceutical partners who guarantee compliance with the world's highest pharmaceutical quality and safety standards.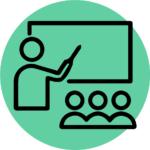 Whether current news or advanced training – we are your pharma partner for all current questions on the topic of medical cannabis.